I'm a web and graphic designer, aerialist and business owner living in St. Louis, Missouri.
I have designed websites, logos, business plans, annual reports, emails, lookbooks, ad campaigns and more. I co-founded and co-own St. Louis Aerial Collective, an aerial arts studio where I manage staff and students, do marketing, and teach trapeze, hoop and slings. I'm originally from Houston, Texas, and also lived in Austin for ten years. Since 2015 I've lived in St. Louis, where I chase my two small elderly dogs around my house and garden in Bevo Mill. Other things I like include fiber arts (sewing, knitting, stitching), photography, home improvement projects, being bad at carpentry, and working remotely.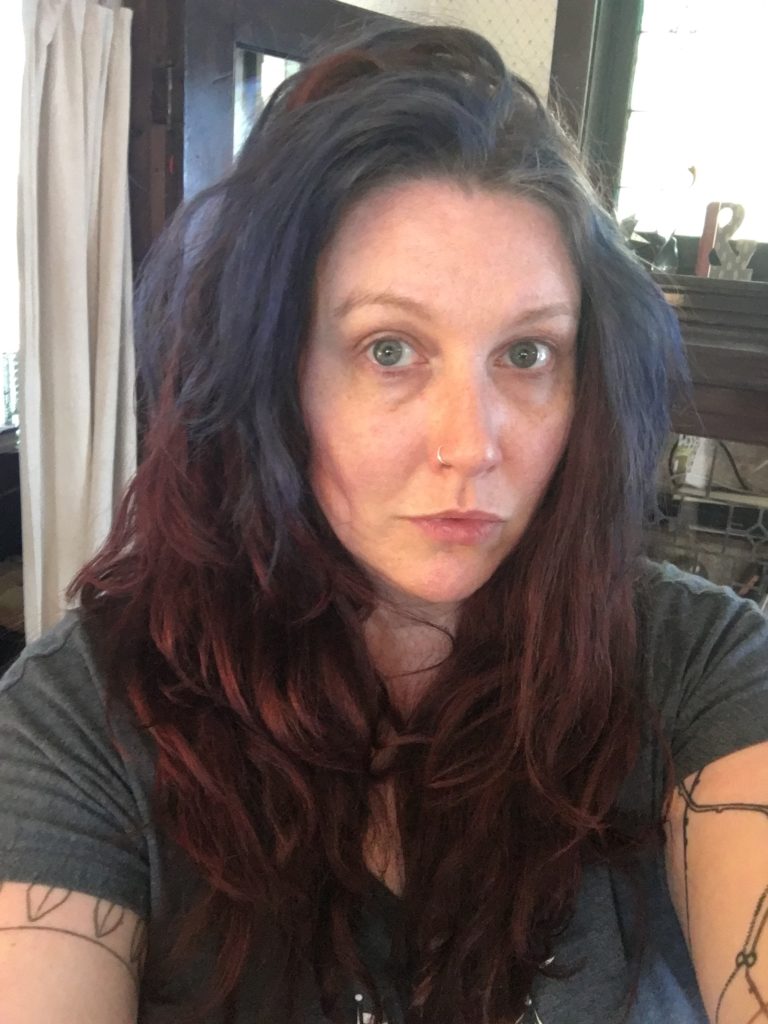 ---
Web Work
I have been a web designer and front-end developer since 1999. I've worked with everything from hand-coded HTML and CSS to Adobe Dreamweaver and custom Tumblr themes. Lately I use almost exclusively WordPress.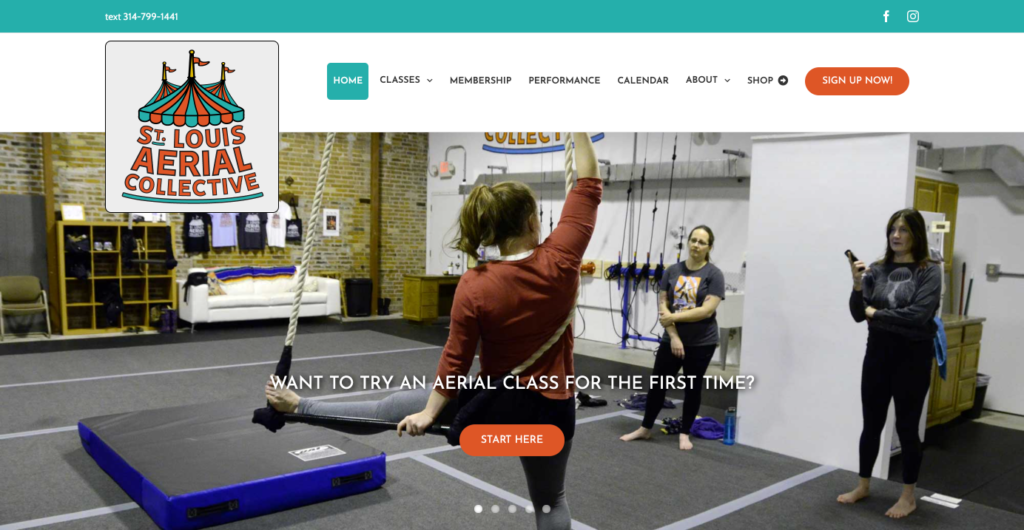 St. Louis Aerial Collective
I designed and configured this responsive website in WordPress for St. Louis Aerial Collective, the aerial studio I co-own and operate. Students can see our class offerings, learn about our instructors and sign up for classes and practice sessions.
2018-present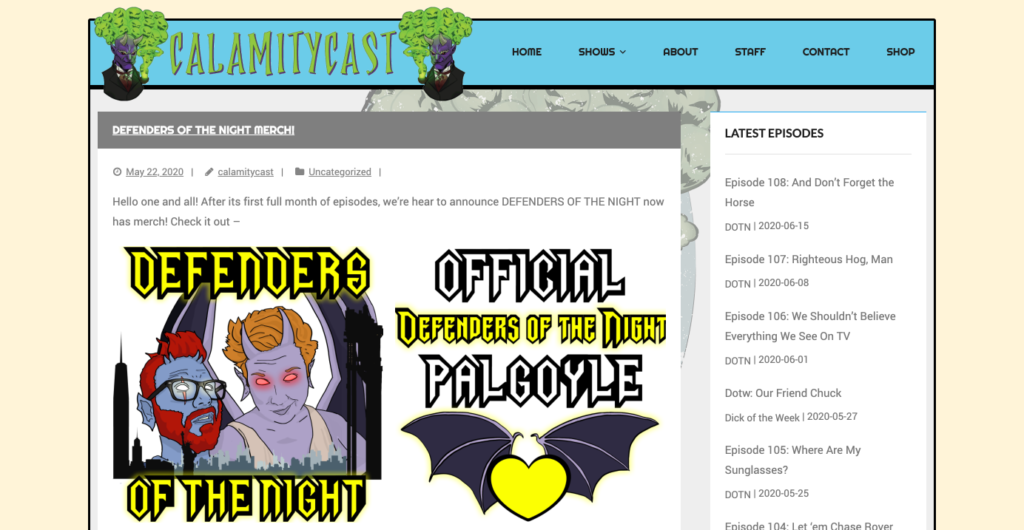 CalamityCast
I am the CTO of CalamityCast, a podcast network in St. Louis. I designed and implemented the network site in WordPress, and I create a new responsive site for each podcast (7 so far). We use WordPress Multisite to manage the network.
2017-present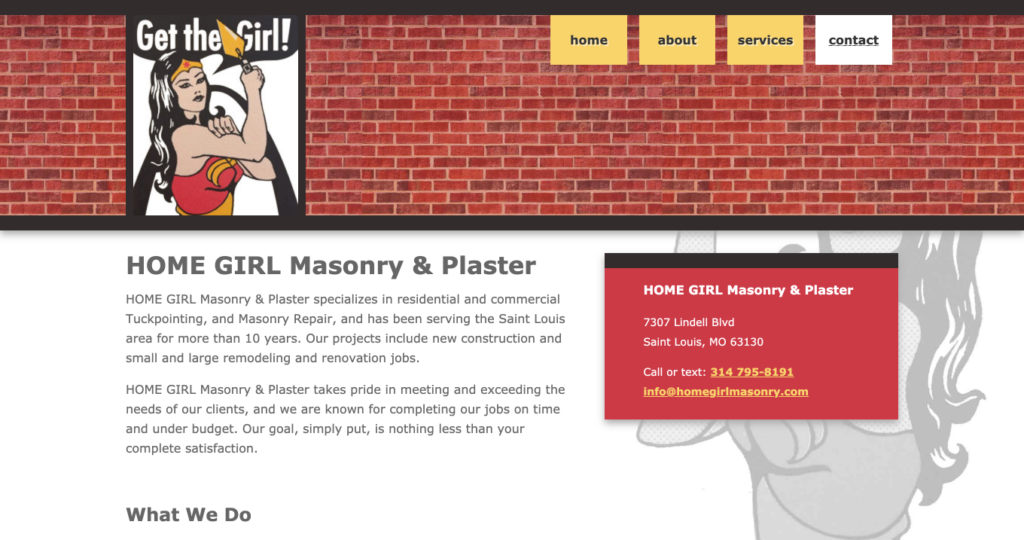 Homegirl Masonry & Plaster
A small responsive site I made for a local mason. She wanted the site to feature her logo and make her specialty, brickwork, stand out.
2018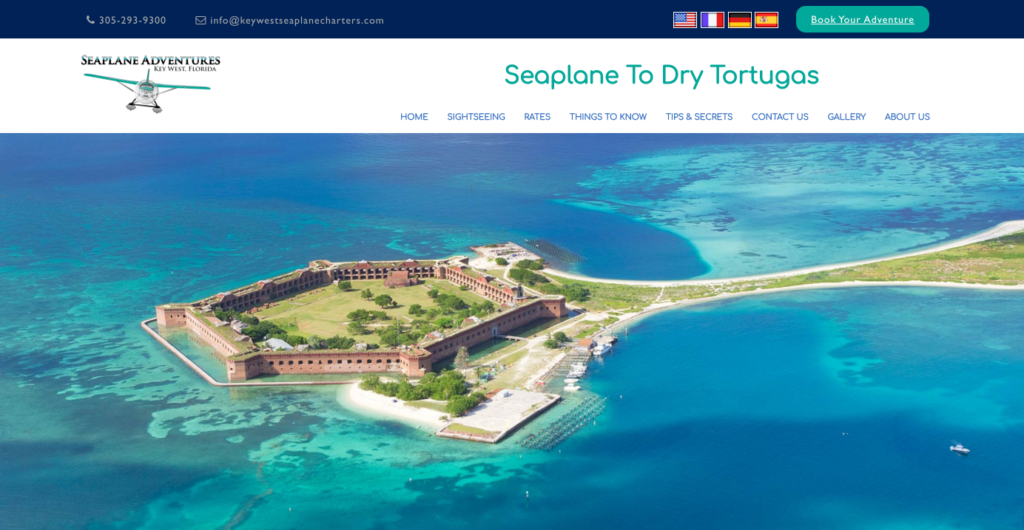 Key West Seaplane Charters
Key West Seaplane Charters is a site I built in 2017 using a responsive template that the client chose.
2017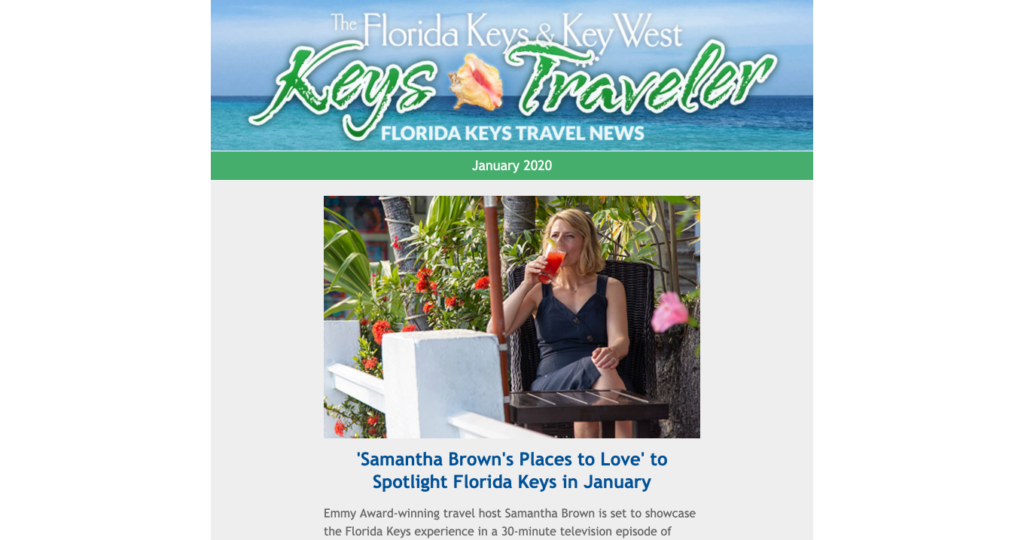 Keys Traveler
Keys Traveler is a monthly responsive email newsletter put out by the Florida Keys Tourist Development Council. I designed the template, coded and tested each monthly edition, and sent it out to a list of over 60,000 people.
2014-2020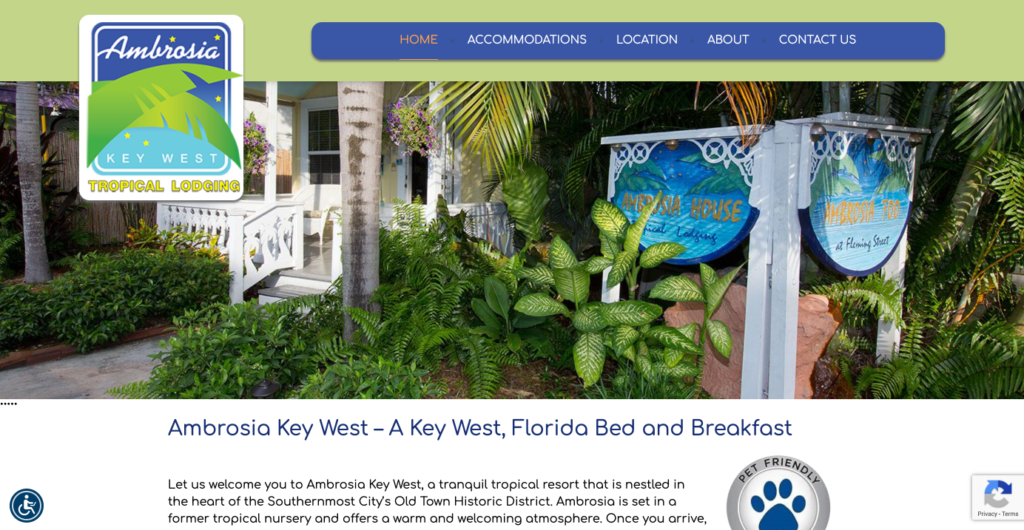 Ambrosia Key West B&B
Ambrosia Key West is a WordPress site I designed and developed from the ground up for a Key West bed and breakfast. They wanted a clean, responsive site that would showcase their property.
2016
---
Design Work
Most of my graphic design work has been on a freelance basis or for the aerial studio I co-own and operate. I have worked on business cards, catalogs, postcards, posters, large-format banners and more.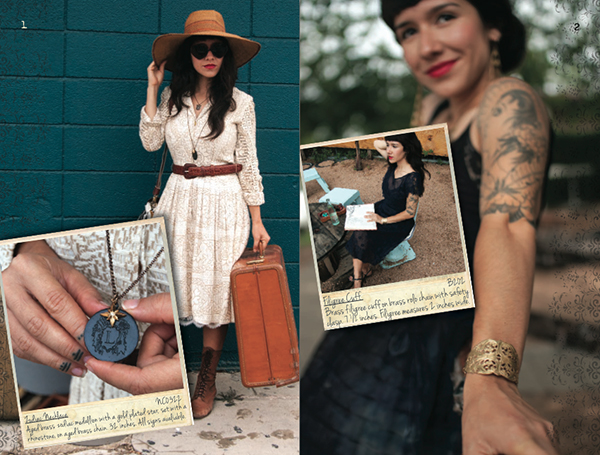 Ornamental Things Lookbook
I created this lookbook for Ornamental Things in Adobe Illustrator. The client wanted the book to have a vintage scrapbook feel while maintaining the style of the brand. I shot all the photos myself.
2011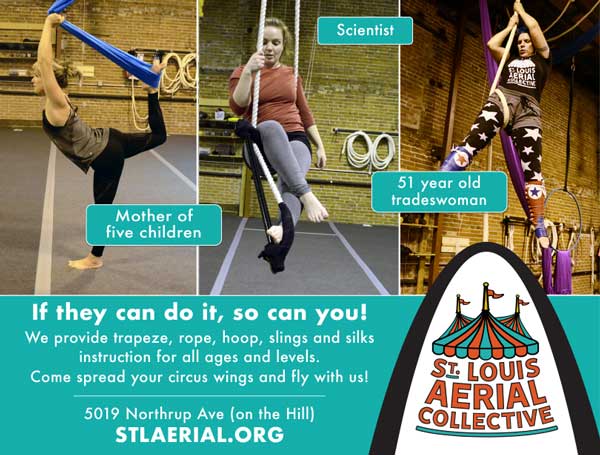 SLAC Postcard
St. Louis Aerial Collective sponsored the Arch Rivals Roller Derby 2019 season, and I created this postcard to hand out to spectators at each derby match. We like to emphasize the accessibility of aerial arts.
2019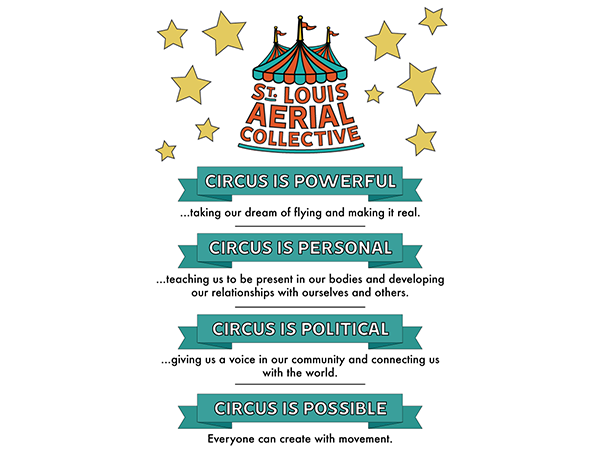 SLAC Mission Statement
My business partner and I wrote this mission statement for our aerial studio, St. Louis Aerial Collective. I created this graphic to showcase our mission statement and make it available on t-shirts, mugs and notepads.
2018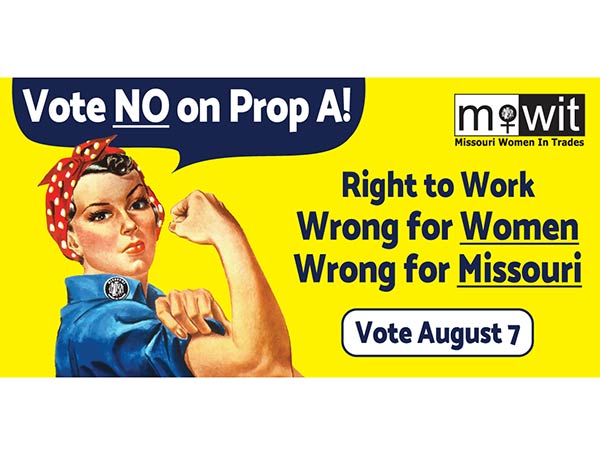 MOWIT Pride Banner
Missouri Women in Trades needed a banner for their St. Louis Pride Parade float. The parade was a few months before Missourians were set to vote on a Right to Work proposition. MOWIT wanted to use Rosie the Riveter with their logo.
2018